Since when Instagram launched its new feature "reels", Instagram has been buzzing with unlimited never-ending interesting content. So that's why we come up with the Instagram reel trends in may month that get viral so far. Instagram grew its audience by approx 40% from when they launched reels. These reels aren't just a visual feature but also this mind relaxing 30 seconds videos that can make you feel better.
Would you believe this? Sometimes these 30 seconds reels can boost your mood even some regular lengthy videos can't. Yeah, this is the power of a reel.
Nowadays so many regular Instagram trends pop up every single day and so many creators who were totally unknown once, now gaining millions of views on their reels by following these trends. Although it is impossible to follow all the trends to get viral, we made that job easy for you.
We have presented you with the top 5 Instagram reel trends in May so far that go so viral and you should try these trends for sure. So what are you waiting for? Come, let's dive right in.
Instagram Reel Trends In May Month Are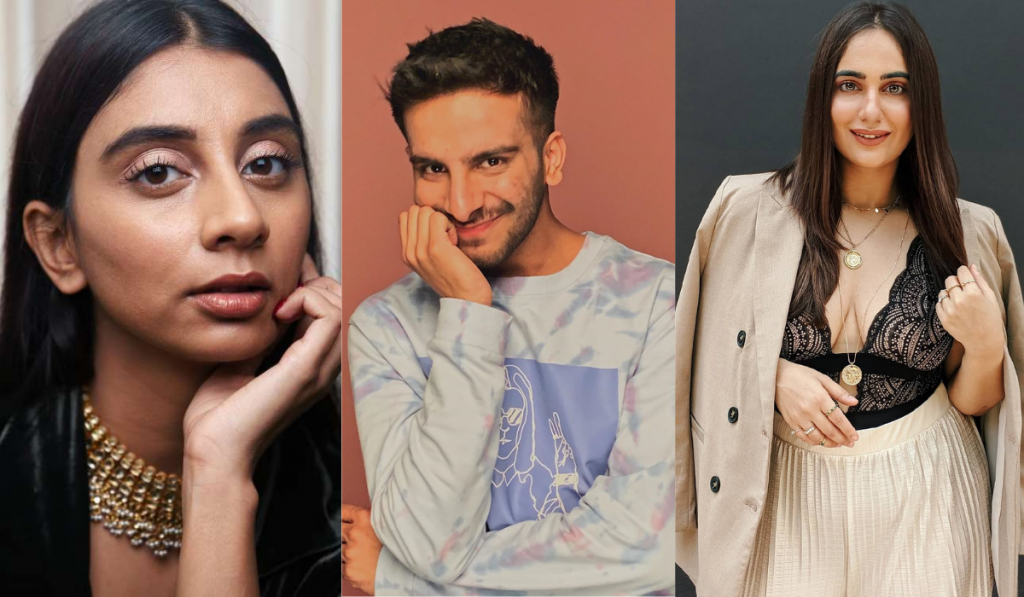 1. Teri Nazroon Ne
You must have listened to this song and I bet even some of you are even singing this song in your mind. HAHA! Don't worry you aren't the only weird here. This is a super cute reel trend which is about that you don't believe in soulmates but still there exists some things or some peoples in their lives that made you believe in soulmates. This can be a thing that you love the most, it can be your mother, your boyfriend or girlfriend, your pet, or any other living or non-living thing that exists. Some creators are even making this trend funny by adding a funny element at the end of the video.
2.

Bitcoin trend
This Instagram Reel Trends In May Month has just started to pop up on Instagram and many creators make so many reels on this trend. Bitcoin is so much in the news nowadays, that's all because of its commercials that keep pop up on our televisions screen. But instead of taking bitcoin seriously, people started making funny content on it. Isn't that so funny! We all know bitcoins face regular ups and downs but to make it funnier people start comparing things with bitcoins. Check out "Dolly Singh's" video, you'll find that it is so hilarious even I couldn't be able to control my laugh when I first watched the video.
3.

Call Me By Your Name
Ahh! This trend, all thanks to "Lil Nas X" for this hot song. You already have watched so many celebrities edit on this trend. This trend goes like "how you look in your past or how people see you in the past and now take a look at how sexy I am now". Place your old images of video clips when the video starts and then add the sexiest version of you when the beat drops. This the sexiest Instagram reel trend in may month.
4.

Turning said things into motivational quotes
This Instagram Reel Trends In May Month is so far the best viral content of the month. This trend was generated from the song "thousand-year", in which you turn things that someone once said to you into motivational quotes. That person can be anyone, it can be your loved ones, your relatives, or any other person that exists. There are so many comedic versions of this reel that are also available on Instagram.
5.

Touch It
This Instagram Reel Trends In May Month is a kind of trend where you can show transitions by adding an image or clip whenever the beat drops. You can make an aesthetic reel with this trend. Many fashion influencers made reel on this trend and many are still making it.
So these were the top 5 Instagram reel trends in may month presented by Toplisters. What are you waiting for? Hold your camera and start making unique content and be the next millions of viewed creators.